Feed your worms a diet of fruit and vegetables (nitrogen), balanced with equal amounts of dry organics such as newspaper, tissues, dry leaves, or hay.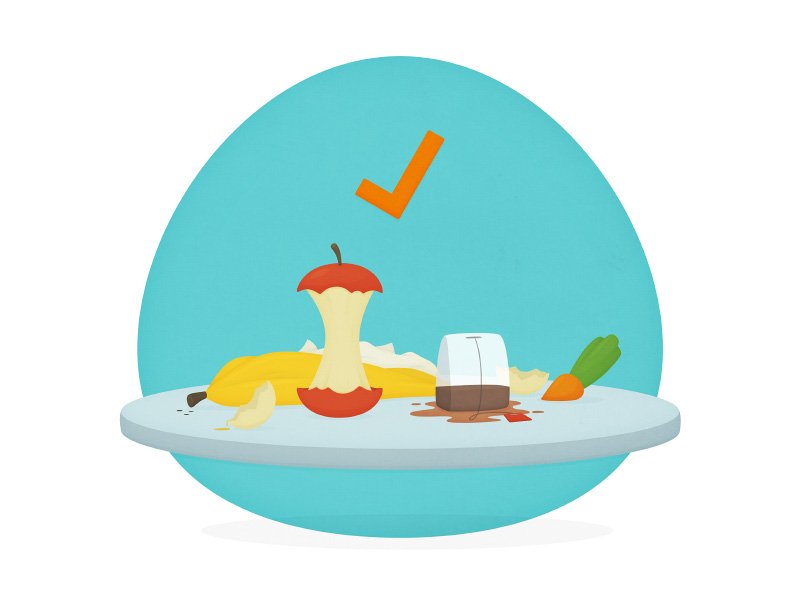 Fruit and veggie scraps, crushed eggshells, tea bags, coffee grounds, newspaper, tissues, old natural-fibre clothing, and dry organic materials such as dry leaves and hay. These things are okay in small amounts: carbohydrates like rice and bread, cooked food, hair, and finger/toenail clippings.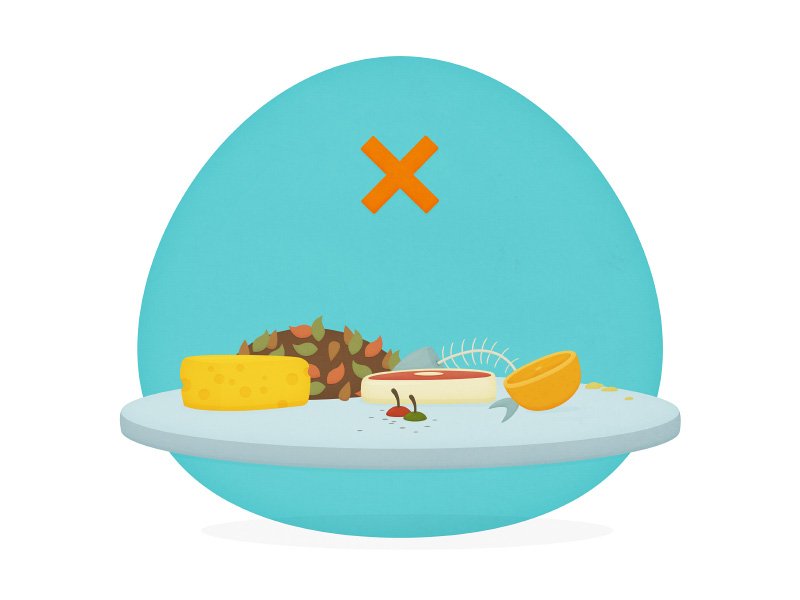 Green garden scraps like leaves and grass, sticks, bones, dairy, and meat. Avoid large amounts of citrus, onion, garlic, chilli and ginger as they tend to make your farm acidic. If you do want to feed more than a handful of these scraps to your worms regularly, be sure to sprinkle in dolomite lime to balance out the pH.
Tips
Chop up food scraps - the smaller the pieces, the faster the worms will eat them. Some people even put their food scraps in the blender for rapid recycling.



Start out with small amounts of raw fruit and vegetable, then begin to add small amounts of cooked food, dairy, and other organic materials once your worm farm is established.