Choose a quiz
Which suits you best – Compost bin or Worm farm?
All Quizzes
Composting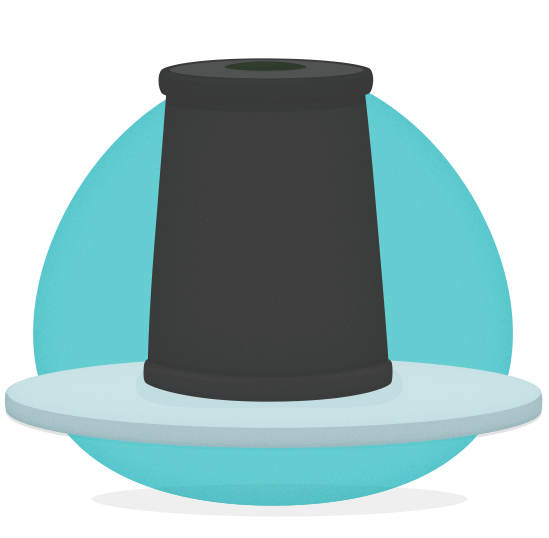 In a compost bin, air-breathing microorganisms break down your waste and create heat. A compost bin can handle more food scraps, and is less fussy than a worm farm. You will need an outdoor space and garden scraps to mix in with your food scraps. Our compost bins are 77cm high, and 71cm in diameter.
A compost bin suits if you:
want to compost garden scraps as well as food scraps
have space on soil, sand or gravel to put the compost bin
are in a household of two or more people
The benefits of a compost bin are:
you can add a greater variety of food and other materials than in a worm farm (such as garlic, onion, citrus, and garden scraps)
it is more tolerant of heat, rain and neglect
you can add larger volumes of materials to it and it operates at full capacity as soon as you set it up
See benefits
Wormfarming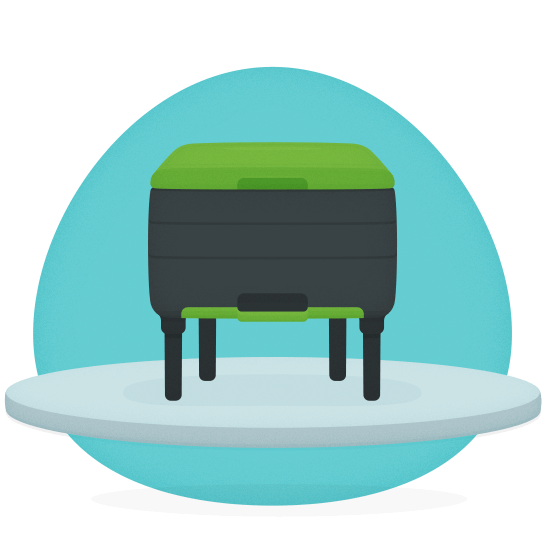 The worms in worm farms break down your food scraps by eating the microorganisms that eat your food. Worm farms work well for apartments and children love them. Worm farms need a very sheltered location and cannot process as much material as a compost bin. The variety of material you can put in a worm farm is also more limited than with a compost bin.
Choose a worm farm if you:
don't have a supply of garden clippings
don't have access to any bare earth, sand or gravel to put a compost bin on
have a smaller household (under 2) or you don't produce a lot of food scraps
The benefits of a worm farm are:
the liquid fertiliser (which is the main output) from your worm farm is easy to apply to your garden
you can keep your worm farm in a courtyard, on a balcony or indoors
See benefits