Frequently Asked Questions
Who is this website for?
Residents of participating councils who want to recycle their food scraps, make soil and fertiliser at home and do their bit for the environment.
What is the tutorial about?
We have three tutorials - for composting, wormfarming, and bokashi fermentation. The tutorials will teach you the practical skills of how to set up your new composting system and keep it running smoothly.
How do I get my compost bin?
Residents of Greater Bendigo who live outside the designated organics collection zone are eligible to receive 70% off a compost bin plus free delivery.
Confirm your order and pay using a credit card on our secure web form.
Brush up your skills with the tutorial and quiz.
What if I fail the quiz?
You can attempt the quiz as many times as you need in order to get all of the answers correct. If you get stuck, head back to the tutorial to find the answers.
Is anything else required to join the Compost Revolution?
Tick the box "Join the Compost Revolution" when you register to receive your product.
You will not be committed to any other programs or organisations, but you will be able to get more support and may get special offers or invitations to events and workshops related to composting, gardening, cooking and food sustainability. The Compost Revolution is about building community and supporting neighbourhood garden projects, so you may also be invited to social events and get-togethers. We'll also send you an annual survey to help us to improve the program.
Can I join the Compost Revolution if I don't need new composting gear?
Sure thing! Just register your details by emailing [email protected]
About the Compost Revolution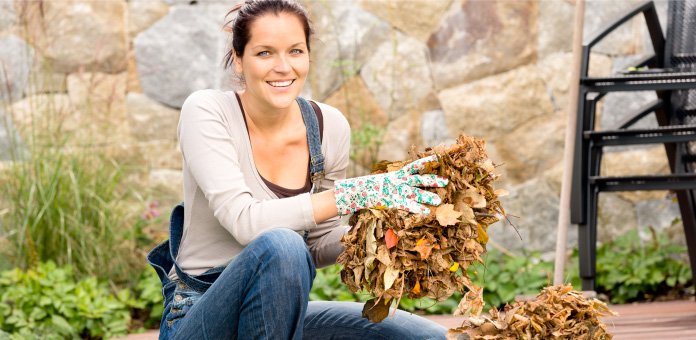 The Compost Revolution is making it easy for Australians to turn food scraps into rich soil and liquid fertiliser at home and reduce the amount of rubbish we send to landfill. Because about half of what the average Australian household throws out is compostable organic material, using home composting systems significantly reduces the amount of stuff we send to landfill. It also reduces our impact on climate change because food waste releases harmful greenhouse gases as it breaks down in landfill.
Revolution Apps, the social enterprise that operates the Compost Revolution online, works with local councils across Australia to provide residents with the equipment and skills they need to set up a successful home compost bin or worm farm. Up to half of the average Australian bin consists of organic waste, mostly food scraps which will be transported to landfill where they rot without air and generate harmful greenhouse gases.
The Compost Revolution started as a community initiative of local councils looking to reduce the negative environmental and economic impacts of sending residential waste to landfill. In 2009, three councils in Sydney's Eastern Suburbs (Waverley, Randwick and Woollahra) launched a pilot program with funding from the NSW EPA. Revolution Apps partnered with these councils to launch the program nationwide in 2011.
Contact Us
For questions relating to your Compost Revolution order please use the chat bot on the bottom right of your screen or contact [email protected]
For further information about this promotion please contact the City of Greater Bendigo on 5434 6000 or email Council's Resource Recovery & Education team at [email protected].