Recycle your food scraps.
City of Parramatta residents get up to 50% off RRP plus FREE delivery on a worm farm, bokashi or compost bin from council.
This offer is limited to one order per household. Accessories not included.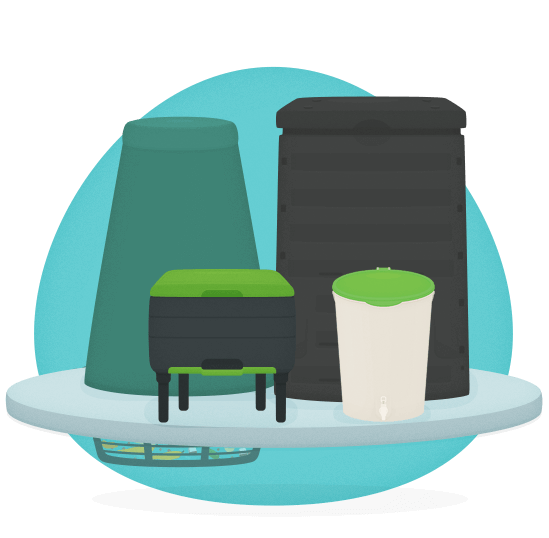 Grab your discount!
Buy your compost bin, worm farm or bokashi kit at up yto 50% off RRP, plus free delivery to your door.
*one per household