Recycle your food scraps!
Boroondara residents, schools, kinders and businesses can get up to 50% off RRP with FREE delivery on a compost bin, bokashi bin, food waste composter, pet waste composter or worm farm.
*one of each product type per household (no multiples of the same product), accessories cannot be purchased on their own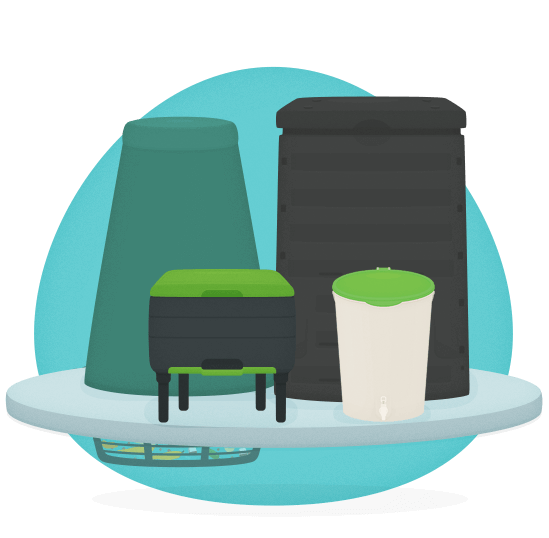 Claim your offer
Purchase your discounted compost bin, worm farm or bokashi bin.
Up to 50% off RRP + FREE Delivery.