蠕虫农场、厨余堆肥箱或堆肥箱可获得高达40%的建议零售价折扣。
加入这场发展迅速的运动,在家中制作堆肥——将废弃物减半,减少碳排放量,通过回收利用食物残渣来提供肥沃土壤与肥料。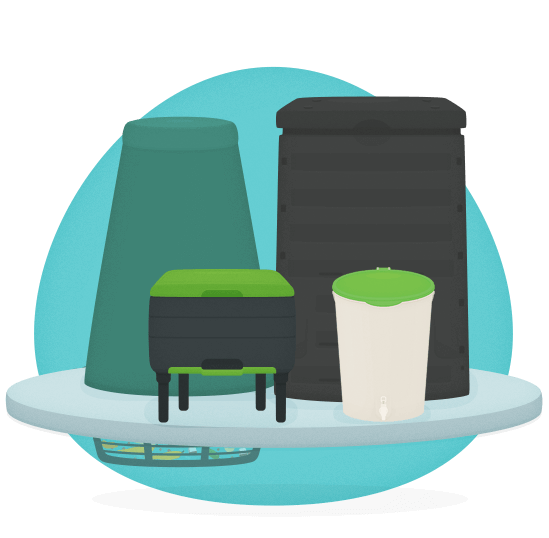 Shop by Product
Get up to 40% off RRP on a wide range of worm farm, compost bins and bokashi gear.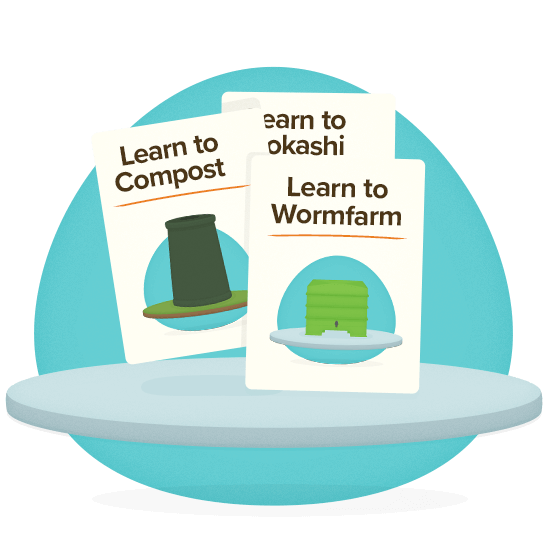 Help me choose
Learn more about the different ways you can divert your food scraps, to decide what is best for you.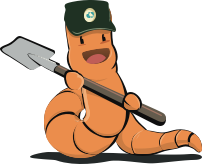 Do a tutorial and master the way of the worm...
Learn all you need to know in 10 minutes, with our fun tutorials for composting, worm farming and bokashi fermentation.